The business centre has a reception area manned by a professional receptionist. It has the following facilities
These are furnished offices that can be rented on a need basis, ranging from an hour to years. Each office is equipped with a desk with drawers, a cupboard, and telephone extension. Additional furnishings can be requested in advance at an additional cost. Clients renting for a period of over six months get discounted rate for business advisory services, financial statements and use of meeting rooms.   An office can accommodate one or two people of the same company depending on needs.
The business centre offers a more affordable office space which is in the open plan. The clients can rent the open plan desks with a computer, free Wi-Fi and access to a telephone for a period of one hour to years as in the closed office. There are different packages designed to meet the needs of our clients in this space.
Professional image is everything in business. SASOPSBIZ offers a virtual office, where clients are allocated a telephone number, postal address, physical address and a few hours of boardroom and office use. SASOPBIZ then does mail handling and telephone answering on their company's behalf. 
Hot desking is for those clients that require the use of the centre for a short period, starting from one hour. Each user will be provided with a desk with drawers, a desk top and free internet access. Printing and telephones will be optional. The hot desking  allows for co-sharing and networking. Open space also accommodate those clients who require administration to be done for them, e.g., putting together of tender documents.
The business centre has two boardrooms which can be hired for a period of an hour to the whole day. There is an 8-seater executive boardroom and 6-seater boardroom. Additional presentation equipment is provided on request. Refreshments for the meeting are also  provided per request at an additional cost.
Two training rooms are available for hire. These rooms have a total capacity of 50 people, with one room having a capacity of 30 and the other one 20. Use of these rooms is available seven days per week.  Flip charts and markers from part of the package but clients can request additional material.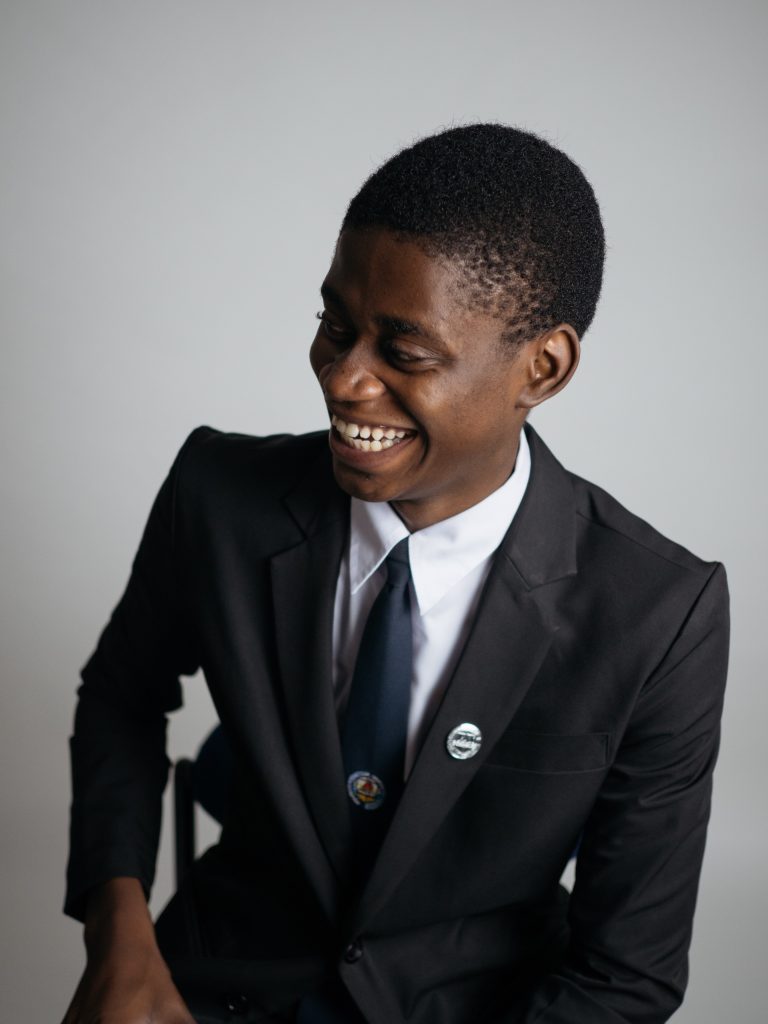 Business Advisory Services
SASOPSBIZ also offers a holistic business support services to incubatees and other SMMEs as follows: 
Business rescue
Preparation of Financial statements 
Strategic planning
Business Plan development
Company registration and transaction advisory services
Procurement and bids preparation
Human Resource and Payroll Administration
Preparation of financial statements
Tax Matters
Business administration
Mentorship and Coaching
SASOPSBIZ has a training academy that offers short practical courses that equip individuals in vocational and entrepreneurial skills. It also offers accredited business management skills, workshops and seminars. The academy also endeavours to create a platform for small businesses to market their products in an effective and efficient manner. SASOPSBIZ offers an array of short-term courses that would equip trainees with various skills. We are LG Seta, New Venture Creation (SMME), New Venture Creation and FP & M Seta accredited.
| | | |
| --- | --- | --- |
| Accreditation | Title |    Qualification ID |
| LG Seta | Further Education and Training Certificate: Community Development |          67509 |
| New Venture Creation (SMME) | National Certificate: New Venture Creation (SMME) |          49648 |
| New Venture Creation | Further Education and Training Certificate: New Venture Creation |          66249 |
| FP & M Seta | | |
SASOPSBIZ runs number of workshops and seminars on various business skills as the need arises. We run regular 'Salt and Pepper Sessions', which is a platform for entrepreneurs and potential funders to find each other. In these sessions, entrepreneurs are given an opportunity to pitch their business ideas in front of a panel of experts and potential funders. The idea is to map investors to entrepreneurs so that they can start to engage and possibly transact. The other benefit of these sessions is that the entrepreneurial ideas are critiqued by the experts giving the entrepreneur an opportunity to review their business concepts. The entrepreneurs are then given another opportunity to go and correct their pitches.
We pride ourselves on our tailored approach, our network of mentors and coaches and our exceptional results against individual and organisational objectives. Our purpose is to inspire and enable current and emerging entrepreneurs to perform at their best. Based on sound education practise, research and experience of specialist expertise, our custom leadership and professional development programs strengthen capability, accelerate learning and empower talent.
Previous and current clients:
KwaZulu-Natal Office of the Premier

SEDA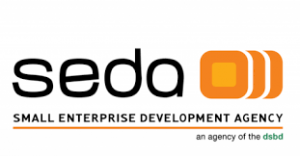 Mhlathuze Water
Women Voice Leadership SA and Genderlinks SA

German Cooperative and Raiffeisen Confederation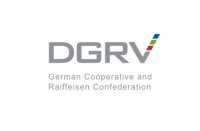 Project Preparation Trust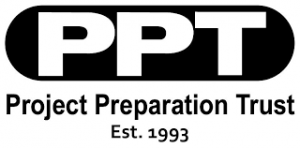 Ishona Langa Sanctuary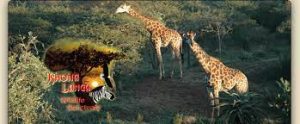 Mahlobo Student Accommodation
The Migration Project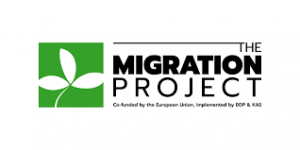 Plus more than 100 SMMEs assisted with incubation and business development.