Who we are
Sasopsbiz Foundation is a social investment vehicle of Sasopsbiz Pty Ltd founded on the belief that encouraging and supporting the birth and growth of sustainable small businesses will assist in addressing some of the socio economic challenges. The Foundation focuses on the most vulnerable sectors of the community like girls and boys, women, youth in general and the disabled.
Vision:
To build confident youth; women and other vulnerable groups to empower them to participate and influence society positively.
Mission:
To create entrepreneurship programmes that educate, inform and inspire the youth, women and other vulnerable groups.
OUR PROGRAMMES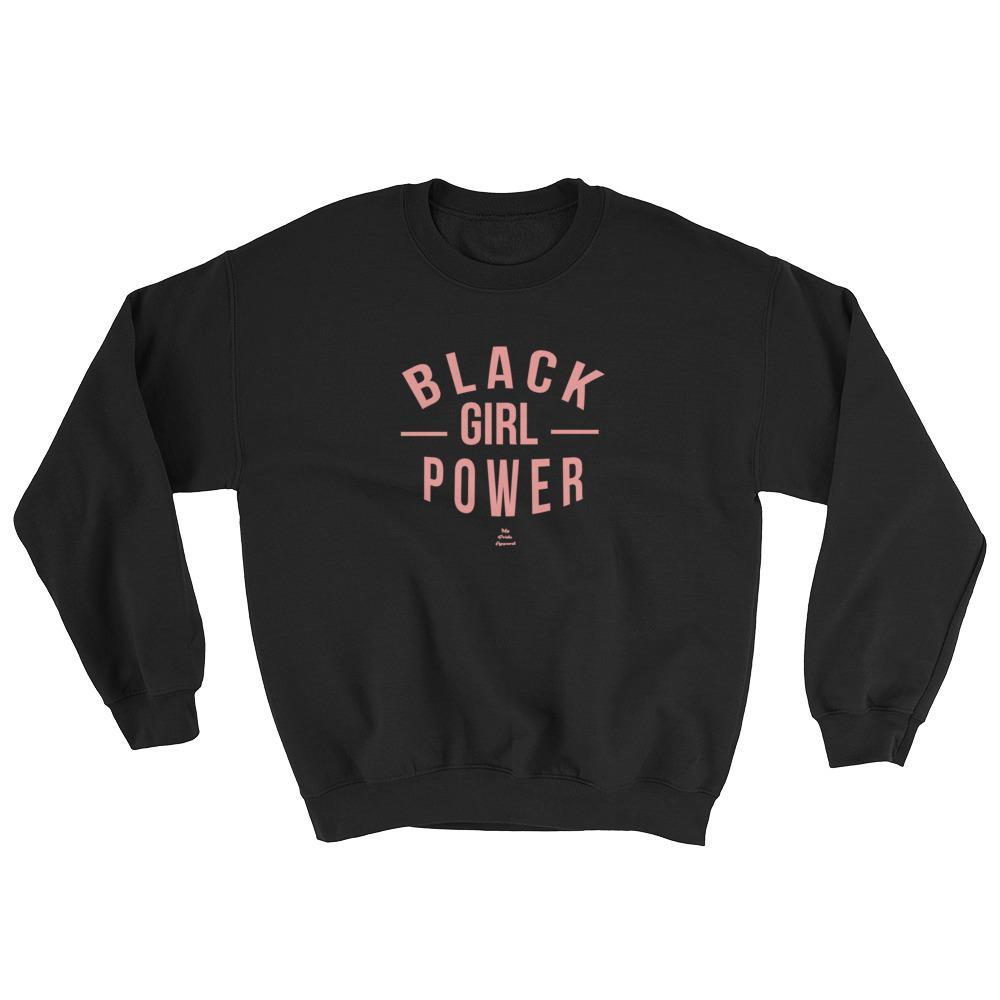 PHAKAMISA GIRLS ECONOMIC EMPOWERMENT
PROGRAMME:
This is a programme aimed at empowering girls and young women with an emphasis on future economic impact, opening access to opportunities for development, addressing systematic gender biases and value-based behaviour modification. It is multi-sectoral involving all departments and key stakeholders and addresses the challenge of gender imbalance early in life.
BUSINESS EVENTS FOR IMPACT:
Sasopsbiz Foundation holds various events to facilitate networking amongst various groups who aspire, or whom are already in business or are in the NGO sector. These include Salt and Pepper Sessions, Book Review Tuesday, Women's Day Events etc.
67 MINUTES FOR MANDELA :
Sasopsbiz Foundation participates in the 67 minutes for Mandela annually since its establishment.
EMPOWERMENT OF NON PROFIT ORGANISATIONS:
Sasopsbiz Foundation helps young up and coming NPOs with governance, organisational management and financial Management Training.
If you would like to support our work, please do not hesitate to contact us on the details provided below. The work of the Foundation relies on your generous donations and support as well as our own contribution:
210 Langalibalele Street, Pietermaritzburg, 3200
Private Bag X10, Cascades, 3202
Tel. 033 897 5560/77
info@sasopsbiz.co.za | www.sasopsbiz.co.za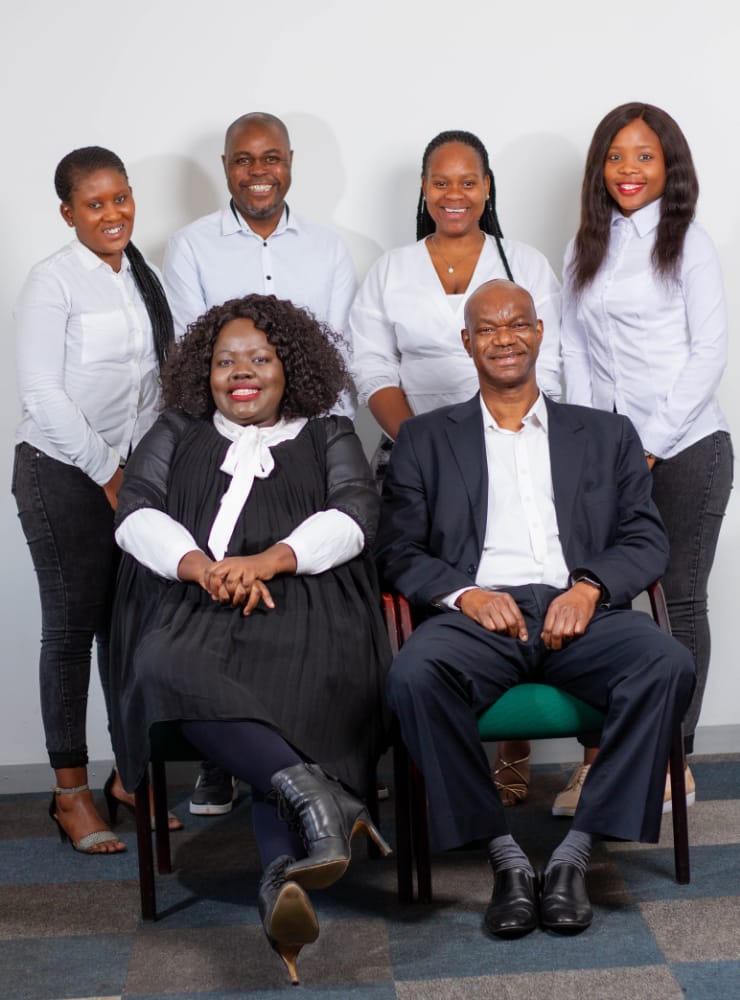 SASOPSBIZ FurnLab
Sasopsbiz FurnLab is a furniture incubator based in Pietermaritzburg. Funded by SEDA, FurnLab offers existing and start up SMMEs from township and rural areas an opportunity to professionalise and scale up their operations through;
Access to the factory with state of the art equipment
Access to markets
Access to funding
Technical and business training & mentorship
Access to expertise
Our main aim is import substitution and localisation through;
Coordinated production & Product support chain
Coordinated market supply
Forming of strategic support alliances
As part of the SASOPSBIZ group. The vision of FurnLab is to be a catalyst for vibrant, dynamic, professional, competitive, and sustainable Small, Micro and Medium Enterprises in KwaZulu-Natal and beyond with a special focus on Wood, Furniture and related products.